Everything Accessibility Bundle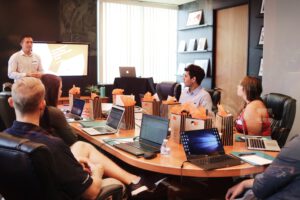 ---
You'll Get
Unlimited Access
4 Hours 30 Minutes of Course Content
Certificate of Completion
Bundle Description
Everything you need to get up to speed on web accessibility. This bundle consists of all of our courses and covers individuals at every level of the organization. From company culture to accessible code, this course is for those who want to fully dive in to everything web accessibility.
Bundle and Save
Get all of our available courses at a discounted rate.
Master Accessibility
Learn everything you need to continue your accessibility journey on the right track.
Ready for More?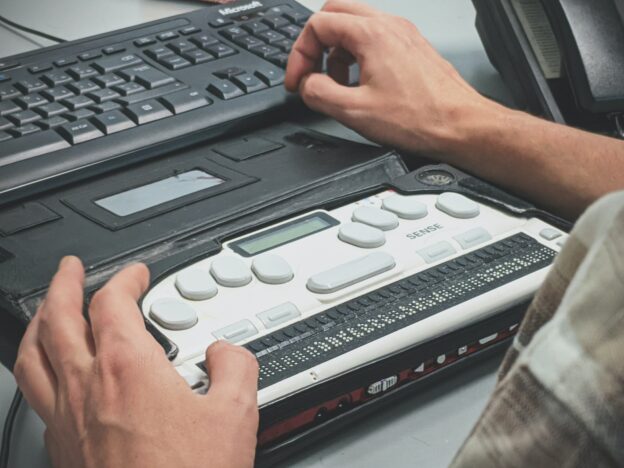 Intro to Accessibility & Assistive Technology
Guidelines

Legislation

Myths
The Intro to Accessibility & Assistive Technology module is designed to lay the foundation of understanding why accessibility is important.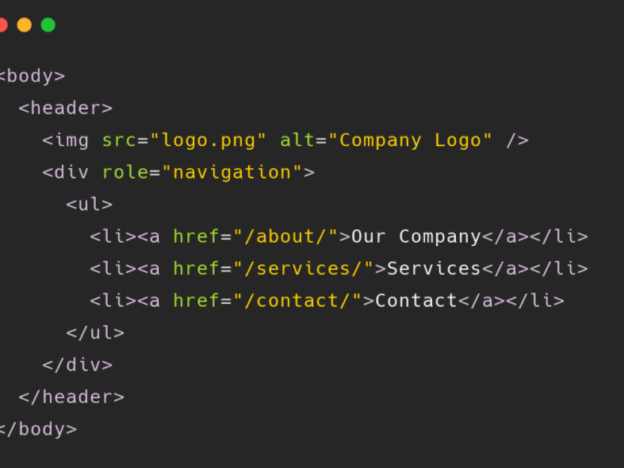 Sequence & Semantics
Assistive technologies present content in DOM order (the order that it appears in the HTML), so it's important that the DOM order matches the expected reading order. If they don't match, the content won't make sense to people who use assistive technologies.