Forms: Labels, Cues, and Errors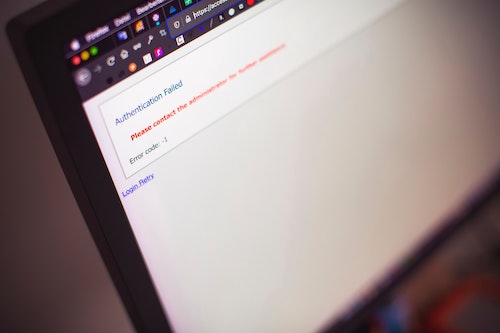 ---
You'll get
Unlimited Access
25 Minutes of Course Content
Certificate of Completion
---
Course description
Forms have become an integral part of everyday life. They are used for everything from making necessary appointments to ordering groceries online. That is why it is incredibly important that they are made in a way that everyone can access and operate them.
There are several things to keep in mind when making forms accessible for all. This module introduces the following concepts:
Making sure that all elements are properly labeled.
Helping users determine the state of each field.
Allowing for proper autocomplete functionality.
Ensuring errors are communicated clearly.
What's Inside?
Interactive Code
Examples to see the material in action
Useful Accessibility Tools
Tools to practice the course concepts
Additional Reading
Resources to continue your learning
Who is this for?
Developers
We will walk you through best practices to ensure the websites and applications you build are accessible to all.
Designers
Good design is accessible design. Learn how to incorporate accessibility into every part of your design process.
Accessibility Specialists
Expand your understanding of how to audit/test against WCAG success criteria in practice.
Course outline
Visible Labels

Programmatic Labels

Required, Disabled, & Read-Only Fields

autocomplete Attributes

Identifying Errors in Text

Error Suggestion

Error Prevention

Status Messages