Adaptive Content & Other Page Requirements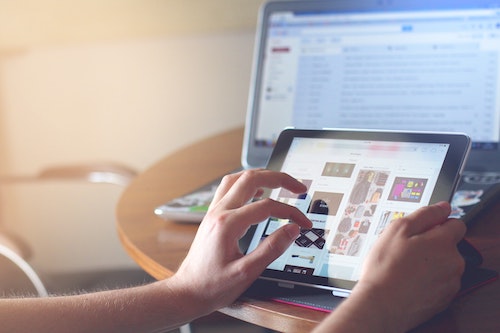 ---
You'll get
Unlimited Access
25 Minutes of Course Content
Certificate of Completion
---
Course description
Every person that interacts with a site has their own way of navigating. Making sure a site or application is set up to be able to adapt and adjust to each individual's needs will result in a better experience for them.
In this module we will review guidelines to follow that will ensure every site visitor will be able to adjust, adapt, and understand a site or application to meet their needs.
What's Inside?
Interactive Code
Examples to see the material in action
Useful Accessibility Tools
Tools to practice the course concepts
Additional Reading
Resources to continue your learning
Who is this for?
Developers
We will walk you through best practices to ensure the websites and applications you build are accessible to all.
Designers
Good design is accessible design. Learn how to incorporate accessibility into every part of your design process.
Accessibility Specialists
Expand your understanding of how to audit/test against WCAG success criteria in practice.
Course outline
Page Titles

Inline Frame Titles

Controlling Time Limits

Auto-Updating Content

Moving, Blinking, or Scrolling Content

Display Orientation

Resizing Text

Reflow

Text Spacing Support

Text Direction

Language of Page

Language of Parts

Flashing Content

Parsing