Accessibility for Marketers Bundle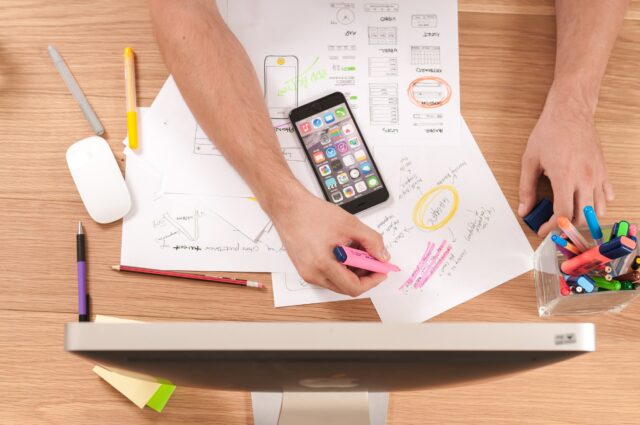 Contact us for multiple seats!
Already have an Accessible Web RAMP account?
Log in using the same credentials to gain access.
---
You'll get
Unlimited Access
1 Hours 10 Minutes of Course Content
Certificate of Completion
Bundle description
Web accessibility techniques can be applied to everyone's roles and expand to things other than web pages and content. This bundle consists of concepts for accessible content creation and best practices for marketing in all digital formats.
Bundle and Save
Get all of our available courses at a discounted rate.
Expand Your Reach
Making your content accessible helps your SEO.
Ready for more?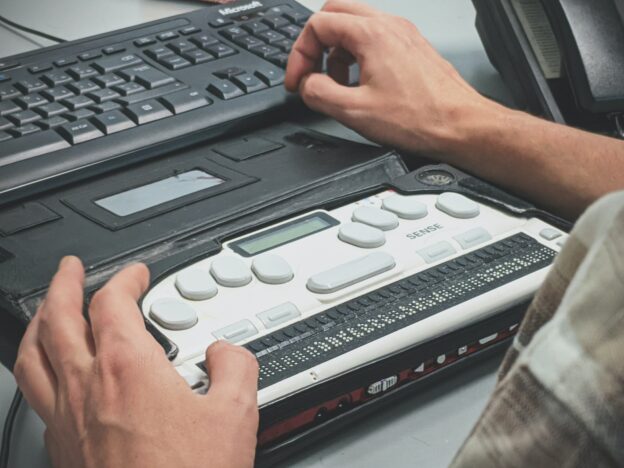 Intro to Accessibility & Assistive Technology
Guidelines

Legislation

Myths
The Intro to Accessibility & Assistive Technology module is designed to lay the foundation of understanding why accessibility is important.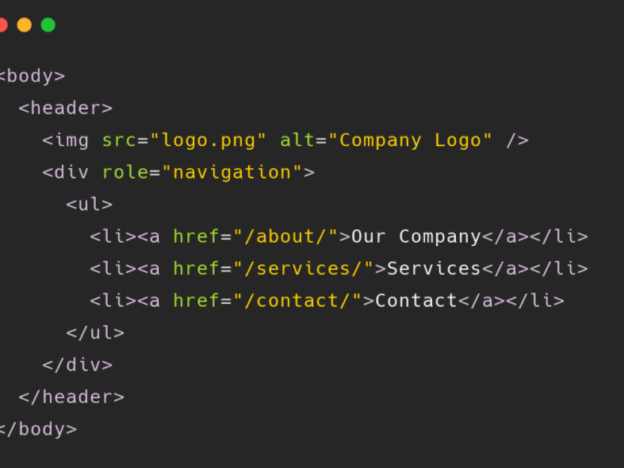 Sequence & Semantics
Assistive technologies present content in DOM order (the order that it appears in the HTML), so it's important that the DOM order matches the expected reading order. If they don't match, the content won't make sense to people who use assistive technologies.