Accessibility for Content Creators Bundle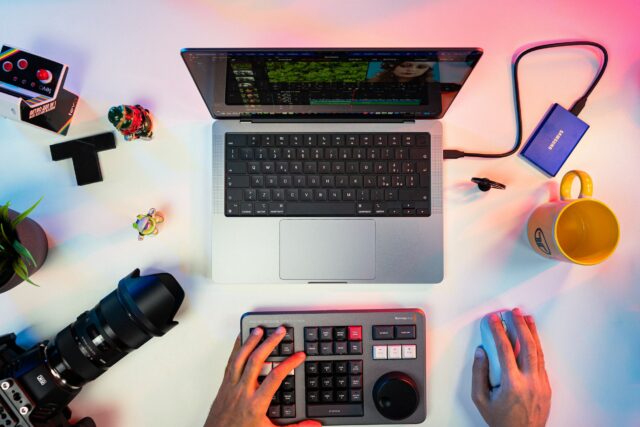 Contact us for multiple seats!
Already have an Accessible Web RAMP account?
Log in using the same credentials to gain access.
---
You'll get
Unlimited Access
1 Hours 35 Minutes of Course Content
Certificate of Completion
Bundle description
Any content that is shared on the web must be accessible. Inaccessible content might exclude some of your audience and result in them missing out on key information. This bundle ensures that your content will be available to all by focusing on the right accessibility techniques.
Bundle and Save
Get all of our available courses at a discounted rate.
Increase Your Visibility
Accessible content is more likely to reach a larger audience.
Ready for more?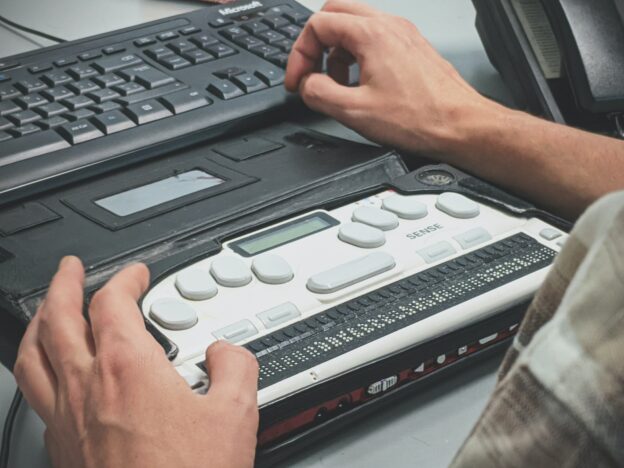 Intro to Accessibility & Assistive Technology
Guidelines

Legislation

Myths
The Intro to Accessibility & Assistive Technology module is designed to lay the foundation of understanding why accessibility is important.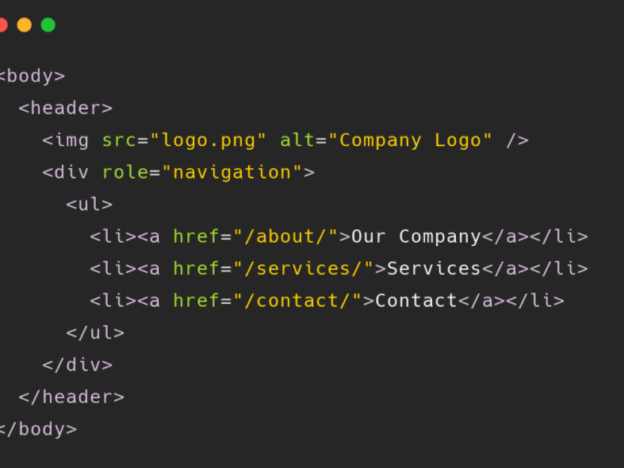 Sequence & Semantics
Assistive technologies present content in DOM order (the order that it appears in the HTML), so it's important that the DOM order matches the expected reading order. If they don't match, the content won't make sense to people who use assistive technologies.